PLANNING, LAND USE AND MOBILITY I COMMITTEE
The Planning, Land Use and Mobility Committee focuses on the broad variety of planning issues.
The Committee facilitates and provides a forum for public discussion and input on individual projects shaping the Woodland Hills-Warner Center's landscape.
Our goal is to encourage innovative and responsible land use planning that improves WHWCNC for all current and future stakeholders, including residents, businesses, employees, and the City as a whole. We recognize that the development of WHWCNC has both social and economic impacts.
Karen Koe, Chair
Marty Lipkin, Vice Chair
Gordon Murley
Nancy McLean
Don Patterson
Ray Cole
Henry Rice
August Steurer
Joyce Fletcher
Dennis DiBiase
| 2017 | PLUM |
| --- | --- |
| January | |
| February | |
| March | March 2, 2017March 16, 2017 |
| April | April 3, 2017April 11, 2017April 20, 2017 |
| May | May 4, 2017May 18, 2017May 23, 2017 |
| June | June 1, 2017June 14, 2017June 15, 2017 |
| July | July 4, 2017July 6, 2017July 20, 2017 |
| August | August 3, 2017August 17, 2017 |
| September | September 12, 2017September 13, 2017 |
Next Meeting
There are no upcoming events at this time.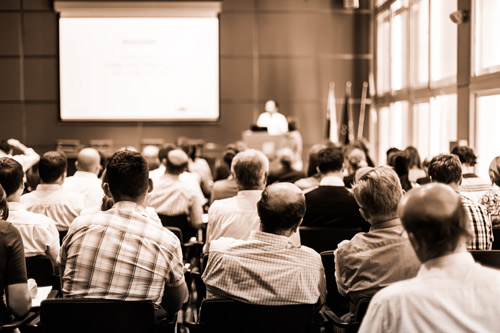 Guiding Principles
Our guiding principles encourage excellent design that is sustainable, transit-oriented, pedestrian-friendly, and compatible with existing and developing uses in the many neighborhoods that make up WHWCNC area of jurisdiction.
Research
This committee provides the research and proposed motions that form the advice provided by the WHWCNC to the LA Planning Department and the 3rd Council District Office and the Council Member.
Recent News
The Boething Treeland Demolition/Redevelopment Community Meeting is scheduled for Tuesday, May 23, at 7:30 pm
at Temple Aliya Sanctuary, located at 6025 Valley Circle Blvd., Woodland Hills, CA 91367.
read more
Planning, Land Use and Mobility Committee
read more
When Do You Meet?
The Committee usually meets on the 1st and 3rd Monday of every month.
See Calendar for most current meeting date and location info.