ANIMAL SERVICES COMMITTEE
Animal Services Committee
This is a new committee and the mission will be determined by the Committee during its first few meetings.
Education and awareness will be provided to both the NC Board and the community, through the organization of public forums, arranging for presentations by experts in their field at Board and Committee meetings.
They will also provide articles for the NC newsletter, and produce flyers to distribution at different events.
Dorothy Koetz, Co-Chair
Linda Kouy-Ghadosh, Co-Chair
Next Meeting
There are no upcoming meetings at this time.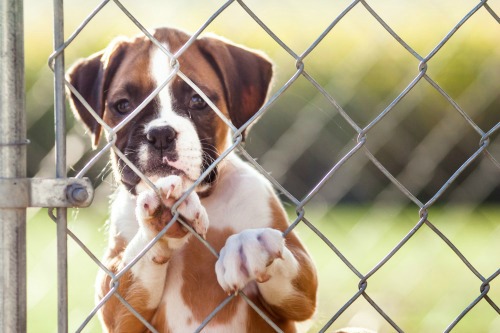 Guiding Principles
Protecting and assessing treatment of animals including pets and wildlife are anticipated to be part of the committee's effort.
Education and Awareness
Other intentions will be to focus on education and awareness regarding animals in our community.
Are you 16 – 18 years old? Then we want You! The Woodland Hills/Warner Center Neighborhood Council has updated our bylaws and we now have a board seat available for a dedicated civic minded Youth Representative to serve on our Board. Board Members that serve on the...
read more