Environmental Committee
This new committee will determine its mission statement during its first few meetings.
Its intention is to address issues related to the environment and to educate both the NC Board and the community, through the organization of public forums, arranging for presentations by experts in their field at Board and Committee meetings.
The committee will also provide articles for the NC newsletter, and produce flyers for distribution at different events.
Karen DiBiase, Chair
Dorothy Koetz
Don Patterson
Sheppard Kaufman
Al Saur
Chris Rowe
Next MeetingThere are no upcoming meetings at this time.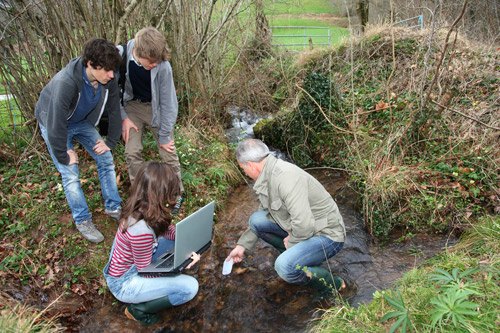 Guiding Principles
The committee intends on addressing environmental issues associated with development proposals, proposed City, State and Federal ordinances, sustainable design and policies, and local infrastructure improvements and maintenance.
Education and Awareness
Other intentions will be to focus on environmental education and awareness.
Recent News
From the Los Angeles Department of City Planning regarding Commercial Cannabis Signage Dear Stakeholders, The Department of City Planning has released the proposed Commercial Cannabis Signage Ordinance, which would establish restrictions on advertising of cannabis and...
read more