Education Committee
Education Programs and Services
Education Policy and Strategy
Education Outreach and Events
The general responsibility of the Education Committee is to address issues related to education.
Aaron Williams, Chair
Larry Kraus
Al Saur
Sean Dinse
There are no upcoming meetings at this time.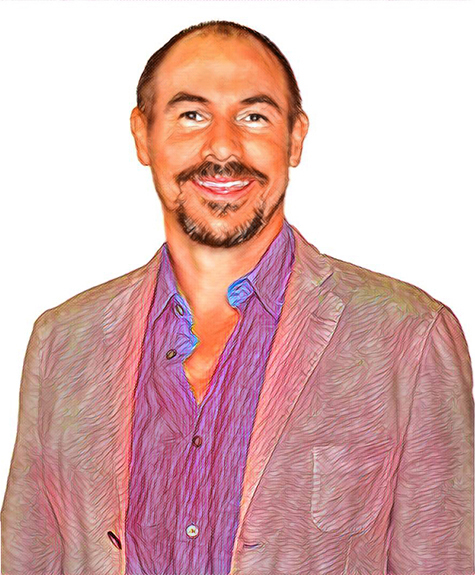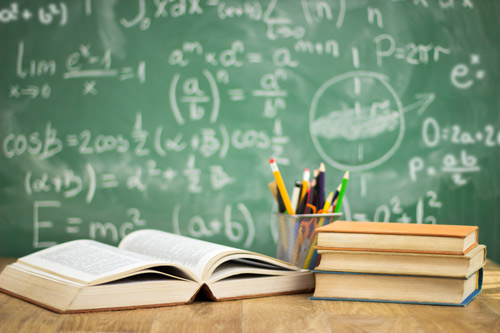 Guiding Principles
This committee addresses issues, concerns, programs and services related to the education of children, youth, and adults.
Strategies and Policies
This committee also developes specific strategies and policies for influencing and achieving constructive outcomes within the schools, classrooms, and other education/learning centers that serve the Woodland Hills Warner Center Community.
Recent News
On December 3rd the WHWCNC helped to support the Motors4 Toys Toy Drive at the Anthem Headquarters in Woodland Hills
read more