COMMUNITY OUTREACH COMMITTEE
Community Outreach Committee
The role of the Community Outreach Committee is to inform the public about the Woodland Hills Warner Center Neighborhood Council.
This includes its purpose, structure, meetings and events. And to enhance public knowledge of issues that concern the WHWCNC and the City of Los Angeles.
Also to facilitate participation by shareholders in the affairs of the WHWCNC.
Next Meeting
There are no upcoming meetings at this time.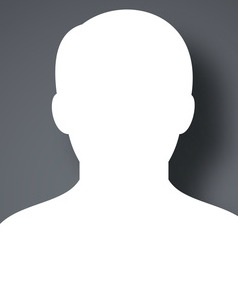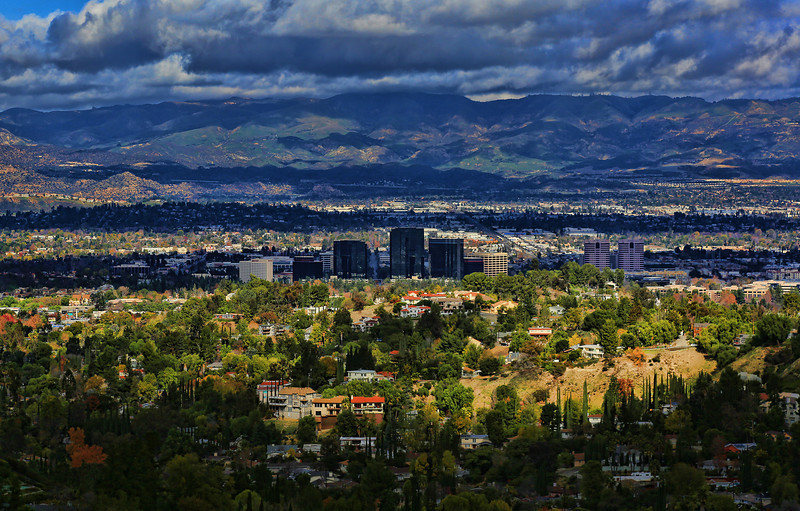 Resources
The Committee uses and maintains a variety of resources and social media including, but not limited to, the NC website, Twitter, Constant Contact, NC newsletters, Face Book and news media.
Activities
The committee's activities include, Website update, art design, ad design, photography, writing, public relations and advertising.
Recent News
Big changes are coming to Woodland Hills. And questions about what those proposed changes will have on virtually every aspect of living and working in the community have yet to be answered. Read our yearly newsletter and get up to speed quickly on some of the...
read more