COMMUNITY OUTREACH COMMITTEE
Community Outreach Committee
The role of the Community Outreach Committee is to inform the public about the Woodland Hills Warner Center Neighborhood Council.
This includes its purpose, structure, meetings and events. And to enhance public knowledge of issues that concern the WHWCNC and the City of Los Angeles.
Also to facilitate participation by shareholders in the affairs of the WHWCNC.
Next Meeting
December 3 @ 12:00 pm

-

5:00 pm

PST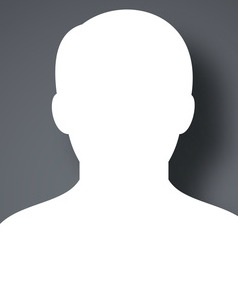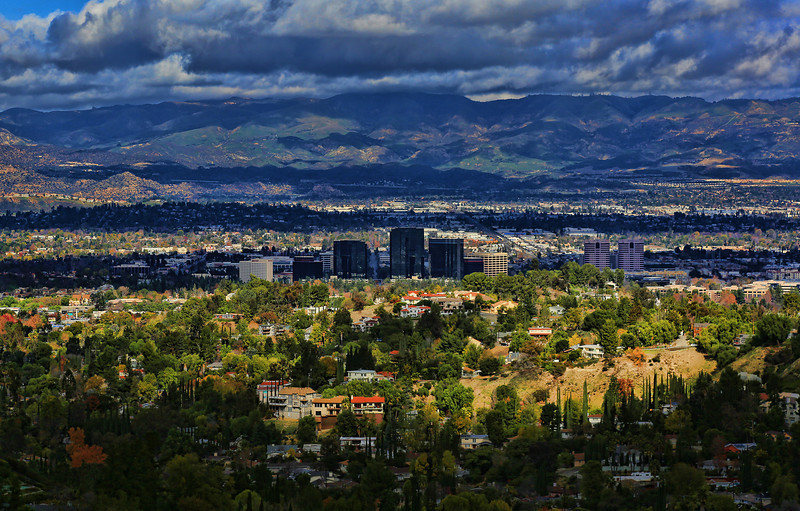 Resources
The Committee uses and maintains a variety of resources and social media including, but not limited to, the NC website, Twitter, Constant Contact, NC newsletters, Face Book and news media.
Activities
The committee's activities include, Website update, art design, ad design, photography, writing, public relations and advertising.
Recent News
From the Los Angeles Department of City Planning regarding Commercial Cannabis Signage Dear Stakeholders, The Department of City Planning has released the proposed Commercial Cannabis Signage Ordinance, which would establish restrictions on advertising of cannabis and...
read more
The Valley Cultural Center's presentation of Bob Blumenfield's July 4th Fireworks Extravaganza delights over 60,000 people each year with a free concert and 15-minute spectacular fireworks display. There are over 20 local restaurants on hand along with arts and crafts...
read more