BUDGET COMMITTEE
Provides financial control
Budget Committee
The committee recommends a budget to the WHWCNC Board of Directors. It recommends financial controls and authorization levels for expenditures. They review actual expenditures versus the budget and make recommendations for budget revisions when appropriate.
Annual Budget
Expenditures
NC Inventory
Grants
They also review compliance of the Neighborhood Council with Los Angeles City and DONE (Department of Neighborhood Empowerment) policies and procedures.
Budget Committee meetings are open to all Board Members and Stakeholders and attendance is highly encouraged.
Heath Kline, Chair
Officers of the Board
Committee Chairs
Richard Hollander
Don Patterson
Next MeetingThere are no upcoming meetings at this time.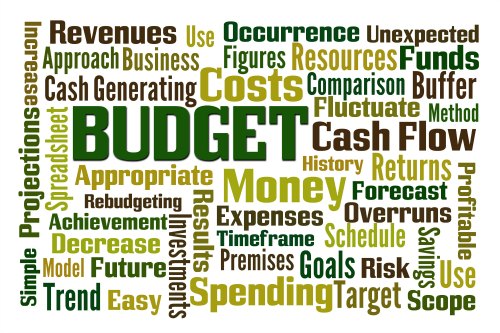 Guiding Principles
The Budget Committee also reviews and insures that expenditures are in line with the purposes of the Neighborhood Council, as provided in its Bylaws.
Membership
Its membership is limited to the Officers of the NC and the Chairs of the Committees.
Recent News
Big changes are coming to Woodland Hills. And questions about what those proposed changes will have on virtually every aspect of living and working in the community have yet to be answered. Read our yearly newsletter and get up to speed quickly on some of the...
read more