AD HOC Committees
Newsletter AD HOC Committee
Website AD HOC Committee
Senior AD HOC Committee
Special efforts that require the temporary formations of a committee are often required to achieve the goals of the Neighborhood Council. Examples of these committees are The Newsletter Ad Hoc, The Website Ad Hoc, and The Senior Ad Hoc Committees.
Next MeetingThere are no upcoming meetings at this time.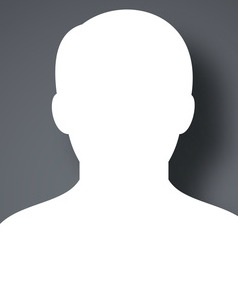 Guiding Principles
Add Text
Recent News
Big changes are coming to Woodland Hills. And questions about what those proposed changes will have on virtually every aspect of living and working in the community have yet to be answered. Read our yearly newsletter and get up to speed quickly on some of the...
On December 3rd the WHWCNC helped to support the Motors4 Toys Toy Drive at the Anthem Headquarters in Woodland Hills
During fire season, please help protect your home and the homes of your neighbors.  If you live in a Very High Fire Severity Hazard Zone, you must maintain brush clearance as required by law (LAMC 57.322). Click here to download the LAFD Brush Clearance Guidelines; or...